About IronKast…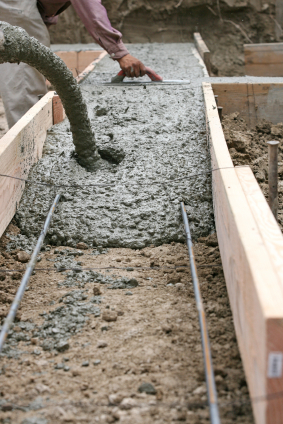 The company is in the early stages of commercializing the patent with a focus on pilot implementations in marine environment applications with the goal being to certify for widespread use the preliminary mixtures and techniques already tested and benchmarked by the University of Arizona. At the same time, we are furthering research on additional mixtures, applications and generating data on several far-reaching potentials of structures made with various compositions of ferrock. One of our goals is to incorporate in the raw material composition of ferrock to the greatest degree possible, industrial waste streams that are either significant environmental issues and/or representative of lost value in the simple disposal of the material. The anticipated benefit of such structures could be as renewable and continuous carbon sequestration system based on buildings and structures already in widespread use; hazardous material sequestration specifically heavy metals; and the generation for fuel of capture, free hydrogen.
The Founders
Dr. David Stone, Phd.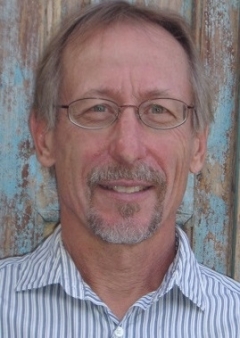 David Stone is an eco-materials technologist with a PhD in environmental science from the University of Arizona where he specialized in iron chemistry. For the last ten years he has been doing R&D on new, iron-based, carbon-negative building materials. He is the sole inventor on an issued patent for the first iron carbonate cement and continues to develop new patentable compositions. Recently he has been demonstrating the practical application of these materials on an Indian reservation for a project funded and supported by the EPA. Dr. Stone is the co-founder of Ironkast Technologies and serves as its CTO among other roles.
Rod Herring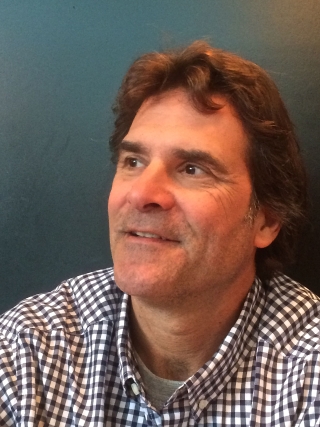 Mr. Herring has a diverse background with management experience in finance, IT, manufacturing and R&D product launches combined with an education in engineering and an MBA from The American Graduate School of International Management – Thunderbird. Mr. Herring has built over 25 years of experience taking new ideas and building those from concept through commercial deployment as and the supporting operations into tangible products and brick-and-mortar operations. Rod started as a consultant working with Arthur Andersen and Accenture where client engagements focused on manufacturing efficiency improvements, total quality management, business acquisitions and turnaround scenarios. After Andersen, Rod worked in senior operations management roles focused on launching incubated subsidiary companies to independent operations and ultimately IPO's with dot com and technology startups such as uBid.com, eCost.com, iSuppli and Intermix Media/MySpace.
On the technical side, Mr. Herring is a co-patent holder for sixteen business process and software functionality patents. Recently, Mr. Herring has combined his engineering, marketing and start-up experience to devise green solutions to current problems across a variety of industries by developing advanced recycling and material recovery technologies for use in diverting landfill streams emanating from: sand blasting waste, spent water-jetting grit, end-of life automobile shredder residue and mixed non-ferrous metals that are sent overseas for ecologically invasive smelting treatment. Rod is a Co-Founder of IronKast Technologies.